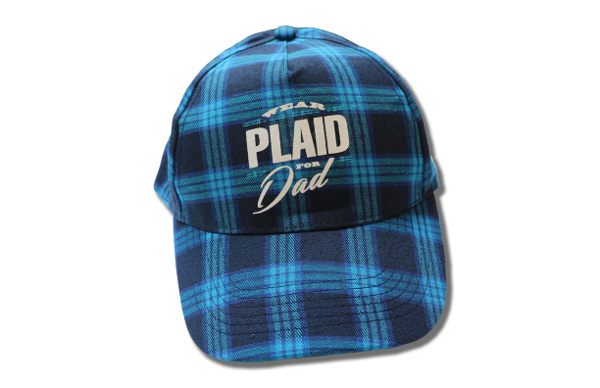 Plaid for Dad was launched in 2015 to help raise awareness and vital research funds for prostate cancer. It has quickly become a fun and easy way for Canadians to celebrate dad and help the 1 in 8 men who will be diagnosed with prostate cancer in their lifetime.
This year we're expecting over 1,000 workplaces and thousands of individuals from across Canada to Go Plaid through donations, fundraising and events. The Friday before Father's Day is officially designated as the day to wear Plaid for Dad. Participants will share photos online using the hashtag #PlaidforDad to show their support and help spread the word.
Be part of this incredible fundraising campaign! How will you Go Plaid for Dad?
Here's where you can get more ideas to Go Plaid for Your Dad!