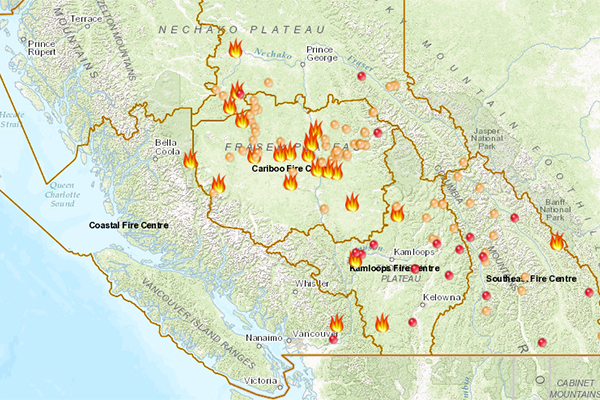 Just heard in the news that not only are the BC 2018 wildfires causing smoke to drift into Calgary and across the Prairies but now the smoke has gone abroad to Ireland! This is another sign of how we are all connected on one planet. We all share the air and the water and there are no country borders or governments that will ever change the fact that we all need to care and look after the earth!
Sad to think that this is half a human problem in that Mother Nature has caused half the fires with lightning strikes, but the other 50% or more are started by careless people (mainly cigarette smokers) who don't think or care about what they are doing…
Let's get real people and do better next year! Otherwise, we are the ones the next generation will look at and say, 'What's that smell?'
Sad for people from Beijing coming here to see 'Beautiful BC' and find out they should have stayed at home!
We are lucky to have such a great city and province to live in, let's hope everybody can keep it looking the way it should be…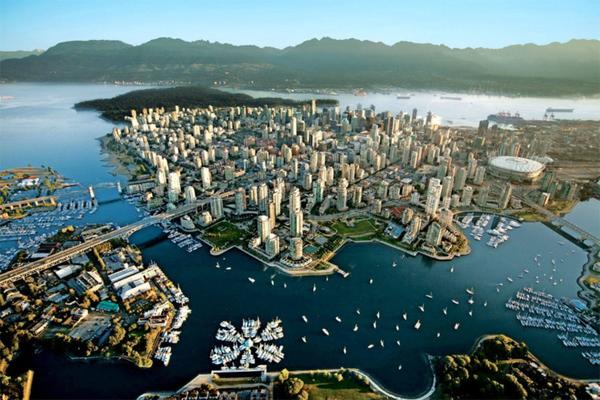 Communities downwind of wildfires will continue to experience periods of elevated concentrations of fine particulate matter and poor air quality through the weekend. However, increased dispersion from winds aloft combined with showers over the coming days will lead to incremental improvement for some regions.
During a wildfire, smoke conditions can change quickly over short distances and can vary considerably hour-by-hour.
Wildfire smoke is a natural part of our environment but it is important to be mindful that exposure to smoke may affect your health.
People with pre-existing health conditions, the elderly, infants, children, and sensitive individuals are more likely to experience health effects from smoke exposure.
The bulletin can be accessed online at: https://www2.gov.bc.ca/gov/content/environment/air-land-water/ air/air-quality/air-advisories
For general information about wildfire smoke and your health, contact HealthLink BC at 8-1-1 (toll-free, 24 hours a day, 7 days a week).
###
For more information on current air quality, see: www.bcairquality.ca.
Visit www.airhealth.ca for information on how to reduce your health risk and your personal contribution to pollution levels, as well as for current and forecast AQHI values.
Please continue to monitor alerts and forecasts issued by Environment Canada.