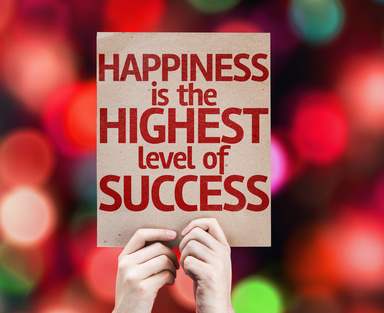 What kind of God would say it's OK to keep slaves, have multiple wives, hate non-islamic people and just go ahead and kill them at random?
We hear many sad stories in our world. Like the Islamic State of ISIS won't let their kids use crayons or create in color? WHY?
How could any one in ISIS be happy? What is success to these people? Why do we let them continue to poison our world.
Should let them choose to live this way? Should they ever be recognized as a real state or entity in our world.
It has been said… Those who don't believe in magic don't see it.
All religion is man made!
Every Religion was created by humans. Humans are not perfect and we are not Gods.
Nothing we read in any religion was conceived, written or endorsed by any God
If you have a faith in which you believe, your faith is a gift from your God. Be grateful!
Still it is not God's job to make us nice, happy or successful. Life on this earth is a practice – maybe for a higher place?
If you live well everyday, you get a good life. Maybe you get chance to move up to a higher place, maybe you have to start the game over again.
Doesn't matter if you believe in God or not – ancient wisdom tells us there are higher powers.
We keep thinking other life (Aliens) will visit us. Not if life on earth continues to be savaged with rampant corruption, violence and random killings.
Don't think that 'Intelligent life' would see earth as a place they would want to visit right now. Maybe the next century, or millennium?
I think we can all agree, it would be strange if life on earth is the only place where life exists in our universe.
We all breathe and share the same air on earth, makes sense we also share this universe with others.
Who would have a God which encourages followers to believe that hurting, hating and killing others was right?
It was recently said by a Jewish survivor of Holocaust.
"Hate is always wrong. Love is always right."
I would think the above is most likely universal, except for those who choose the alternative.
Be Happy, Enjoy Your Day 🙂