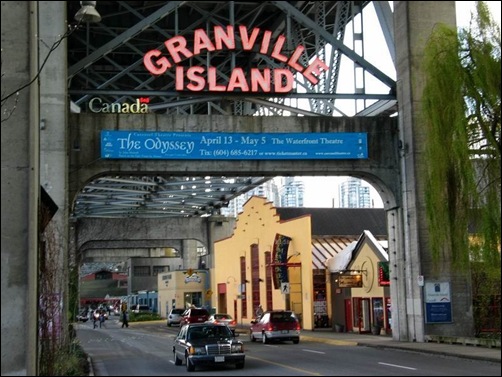 VANCOUVER'S PREMIER BOUTIQUE HOTEL, RIGHT ON THE WATER…
The Only Hotel on Granville 'Island'
With welcoming staff to greet you, a restaurant and lounge to entice, and luxurious hotel rooms to make you feel at home, the Granville Island Hotel (GIH) is Vancouver's best kept secret. This boutique Vancouver hotel is a hidden gem, offering guests one-of-a kind experiences.
Dabble in local art, sample Island cuisine at the famous Public Market or explore Vancouver and Stanley Park by bike or kayak.
You are in the heart of the action. Only 10 Minutes from the downtown Vancouver business community, or just 20 Minutes to the YVR International Airport.
A local Vancouver hang-out or a global launch pad to get in or out of the city quickly, no pressure, It's 'Island Life,' on board the Most Beautiful City on the West Coast of Canada…
Located on Vancouver's famous Granville Island, this boutique hotel is nestled on the banks of False Creek overlooking the waterfront and beautiful downtown Vancouver. This newly renovated hotel offers a sense of sophisticated elegance with all the comforts of home.
Rejuvenate in the roof-top hot tub, gather with your colleagues in elegant meeting rooms, and enjoy the amazing view from the awesome Dockside Restaurant.
The Granville Island Hotel offers the unique 'island experience' while being located right in the heart of the city. Travel by foot, water taxi or vehicle to downtown Vancouver and the Vancouver cruise ship terminal in only minutes. Why stay in the busy downtown core when you can relax and enjoy Granville Island?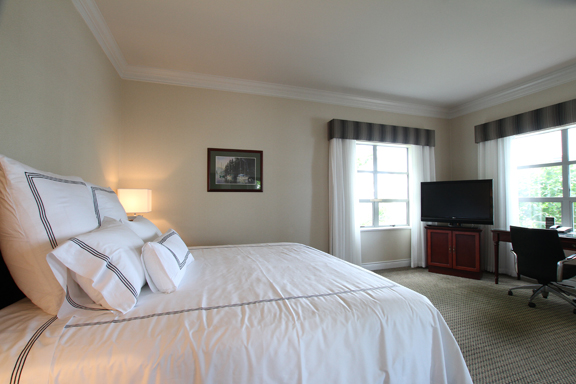 ACCOMMODATIONS: No two rooms are alike at this unique and inviting hotel. At the Granville Island Hotel you'll find the rooms encompass a uniqueness, elegance & flare. Each hotel room has a deluxe mattress set, duvets and triple sheeting, ensuring a pleasant sleep –  ZZZzzz… 😉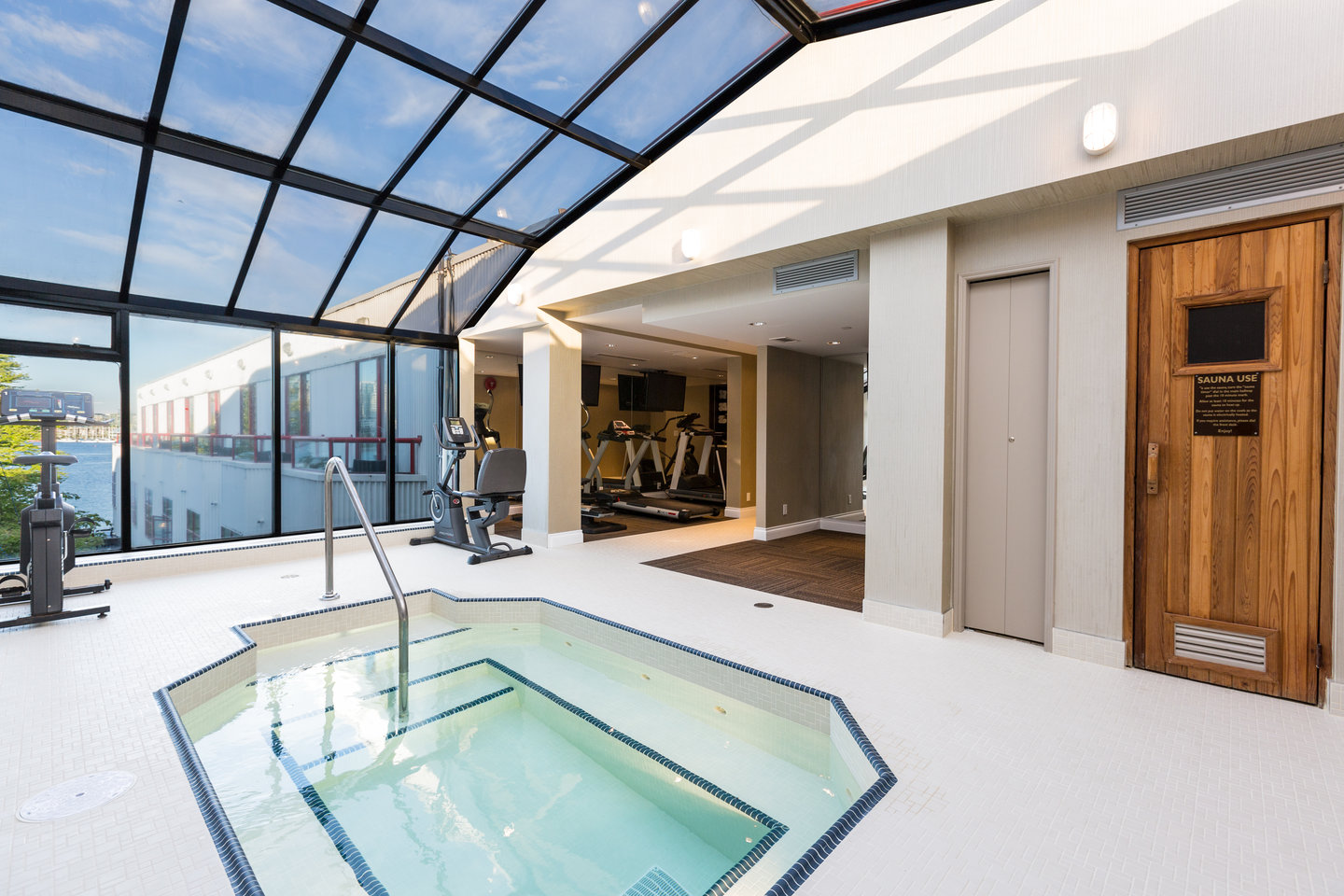 AMENITIES: The Granville Island Hotel offers the amenities of home at the convenience of your hotel. Visit the business centre and print boarding passes or catch up with friends via email. Looking to escape? Many opportunities await that will get 'you and your's' into the outdoors, why not play a game of tennis at the out-door Island Courts, or rent a bike from us (seasonally of course) or any time of day or night… take a peaceful walk around Granville Island, go for an invigorating run along to seawall. Afterwards, the hotel's newly refurbished Jacuzzi and sauna are the perfect places to unwind. Bringing your pet? No problem just let us know and we can arrange a pet friendly room for you!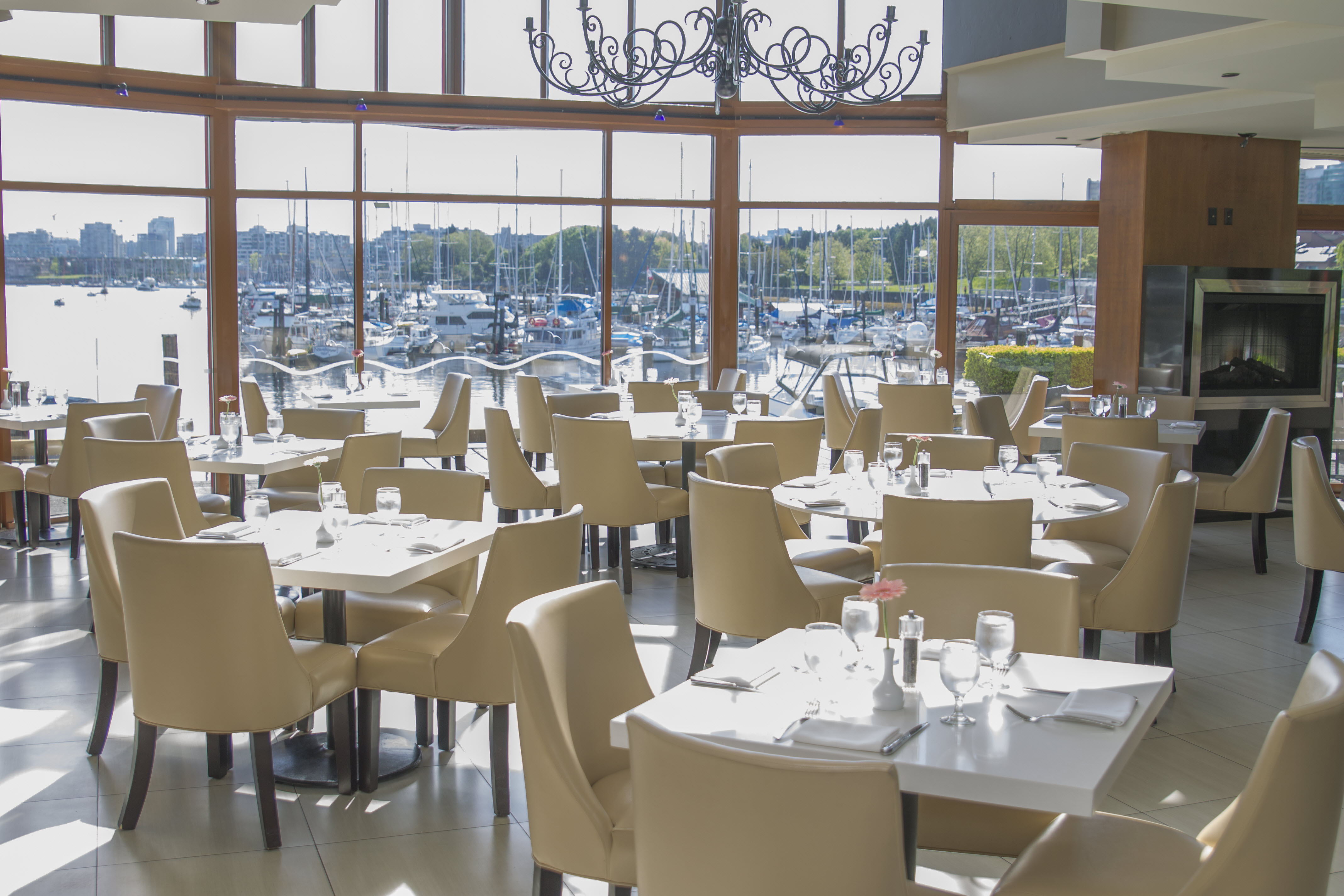 The Dockside restaurant offers superbly prepared classic dishes in a setting like no other. Located on the waterfront where Granville Island faces the city and inner harbour, guests can enjoy panoramic views across False Creek from Science World to the world-famous cityscape of Yaletown and beyond to the mountains of the North Shore.
The open dining room is relaxed yet refined, wrapped in spectacular floor to ceiling windows, while the lounge offers warm intimate surroundings for evening cocktails. The award-winning patio catches sunlight from morning to late afternoon. Protected on three sides it's an oasis of calm, disturbed only by the occasional sound of boats making their way along False Creek. Recent renovations have added fireplaces and casual seating areas to this secret Vancouver Oasis destination.
The three restaurant venues offer flexible seating options that are perfect for groups from 4 to 200. With signature elements like a 50-foot aquarium and an open kitchen, each meal is an experience for all the senses. Located adjacent to the boutique Granville Island Hotel, the Dockside Restaurant is open seven days a week serving breakfast, lunch and dinner. Not to be worried, but to be for warned, this is one of the best food / view deals in the 'Inner City' which will make you and your guest remember a special occasion forever!
Reservations at the Dockside Restaurant are recommended.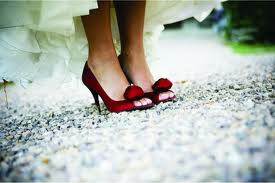 WEDDINGS: Picking a venue is always very difficult, so here at the Granville Island Hotel & Dockside Restaurant we make your decision easy. Imagine your wedding, backlit by twinkling lights, trees and boats bobbing in the tide. Regardless of season, our floor to ceiling windows captures the best of Vancouver's amazing natural beauty.
Not looking for a large ceremony, no problem. The Granville Island Hotel offers venues for every sized wedding.
We specialize in reception parties, pre & post wedding brunches, wedding showers and more. All food requests are made at our Dockside Brewing Restaurant, click here to view the food menu.
Just remember, at the Granville Island Hotel, we believe that your special day should be just as unique and individualized as the couple getting married!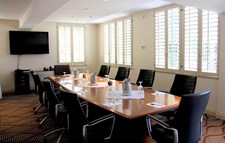 MEETINGS & EVENTS: Vancouver's Granville Island Hotel will act as your small meeting specialist. Whether it's a small meeting for 5 people or a large event for 100 people, your clients will fall in love with the Granville Island Hotel, an island retreat in the heart of Vancouver. Our five newly renovated banquet/meeting rooms feature natural lighting, windows that open and complimentary wireless high speed internet. With elegant venues, experienced and dedicated staff and fresh west coast cuisine, what more could your clients ask for.
Please click here to view our image and virtual tour gallery.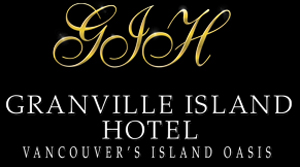 Contact
Phone – 604.683.7373
Toll Free – 1.800.663.1840
http://www.granvilleislandhotel.com/