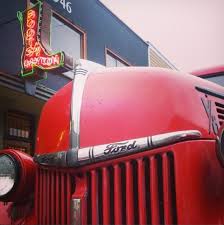 Keep on Walking with Dayton Boots Since 1946
Dayton Boots is one of those companies that keep on walking, or riding as the case may be? With new ownership, spirit and style, Dayton Boots is a company with a long tradition for delivering hand made boots of such high quality they last for (decades, even generations) a long, long time. And they can always be refurbished, resoled and reconditioned at the Dayton Boots Factory / Store on East Hastings in Vancouver, Canada.
The Dayton Boots story started in 1946 when Charlie Wohlford started handcrafting boots – and their still-unsurpassed quality has won accolades and fans around the world.
Charlie Wohlford started Dayton Boots in the winter of 1946, after gaining a reputation for repairing loggers' boots to a better quality than when they were new. Dayton's reputation for being the best made logging boot in the world quickly spread and soon became the brand name for everybody from loggers and men on tough construction jobs to rough necks in the oil patch as well as fire and police departments. Basically, anywhere a tough durable boot was required – rugged Dayton's were the footwear of choice.
In the early 1960's Dayton added the Goodyear welt method of boot manufacturing to its already famous hand nailed line of boots. This process allowed Dayton to diversify into western, service and lighter footwear that continued to demonstrate Dayton Boots' high standard of quality and durability.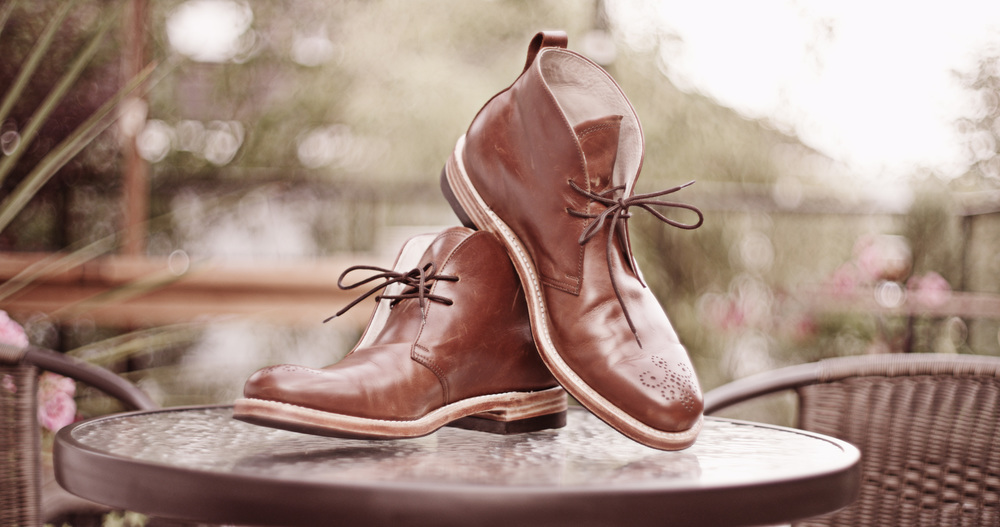 In 1962, Dayton introduced their western boot – the first to eliminate inside seams in favour of outside seams – which helped to reduce chafing on the legs of riders. By 1965, with the advent of better rubber soles, Dayton designed and started production of the Black Beauty double-soled motorcycle boot. This boot still continues to be one of Dayton's most popular models.
In 1978 Dayton introduced the double-soled Engineer boot that has become a favourite with motorcyclists all over the world, and is likely the toughest motorcycle boot ever made. Even today, Dayton's lighter Goodyear welted motorcycle boots surpass the quality of every other motorcycle boot made in the industry. Some may look similar – but most are constructed with cardboard and glue, so while they may look fine on a shelf they'll rarely last anywhere close to a Dayton.
Thanks to their comfort, durability and classic styling – Dayton's have enjoyed a cult like following that's grown by word of mouth from industry and casual users alike. Due to their ability to be successfully resoled and reconditioned, it is not uncommon to see boots still in use after 25 to 40 years. Dayton's popularity has continued to grow through the years and is favoured by many popular movie and music personalities.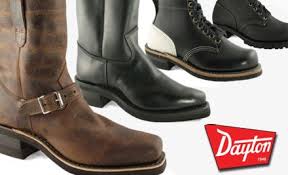 When you come to the Dayton Boots Factory / Store, you will see the history and famous people who have bought the boots and are now part of talking the walk of Dayton Boots!
Today, Dayton's are still made with the same attention to detail that's gone into every pair since 1946. Our boots are still crafted by hand, to the same exacting standards and offer a lifetime warranty. Find out more about Dayton Boots in these short documentaries.
Check out the Dayton Boots Video: http://bit.ly/1eo5M2s
Visit the Dayton Boots Website: www.daytonboots.com