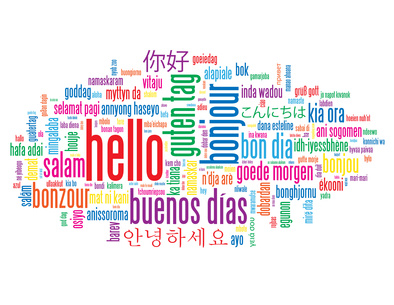 Thanks for checking us out!
You might ask, or at some time wonder… Why Spendit.com?
What's IT all about?
Spendit.com offers New Product News and Views
+ MOBILE TICKETS you can redeem at local retail and online merchants.
WHY should you become a Spendito?
#1 – Get Mobile REWARDS & Other Goodies for you, your friends and family!
#2 – Get Mobile DEAL Tickets and ScoreCodes GIVE YOU EXTRA BUYING POWER…
#3 – Get New Product News + GOOD STUFF For MORE FUN
You will become Better Informed, Better Connected to Inside Pricing and Get More Savings with Local Deals…
Plus you can send Spendit.com Deal Tickets and ScoreCodes to your friends and family to redeem at local retail and online merchants.
www.Spendit.com is  > Your Ticket to BETTER LIVING!
BONUS REASON: MEMBERSHIP is ALWAYS FREE For ALL!
———————————————————————————————————
ARE YOU A MERCHANT?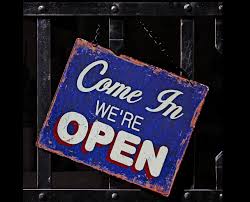 If so, we appreciate you dropping by and invite you to sign up as a Spendit.com Merchant (member/merchant). Please watch our Merchants Video and contact us with any questions.
Our business is telling the story (or doing a Youtube video) of your business and getting customers walking in the door of your store, business, or online point of sale.
Hopefully new and known customers come to you with a ScoreCode or a DEAL Ticket with pre-purchase sourced by eCommerce Sales made at Spendit.com
The Spendit.com System offers Retail and Online Merchants the opportunity to showcase their business, brand and products on all mobile phones and any other tablet, desktop or TV based Internet screens.
We will help you sell your products online to Local and Global Internet Shoppers. We Can Send > New Customers into Your Place of Business to Redeem our Tickets + Buy MORE!
We hope to entertain and engage your most desired customers as well as a wide audience of MOBILE CONSUMERS who want more ideas and options about where to spend their time and money.
Many of those consumers in the 18 to 35 age groups are using MOBILE as the NEW MASS MEDIA plus sharing with their friends (good & bad, if appropriate?) family and others connected to the mobile Interweb.
Spendit.com Systems offers mobile and Internet solutions to deliver deals & discounts with a directory/catalog that will help more consumers find more of what they're looking for at local stores or with online merchants.
If you would like to know more about how to GET MORE CUSTOMERS online, or in-the-door of your store… Contact us for more info or check out the Spendit.com MERCHANT SERVICES AREA and start selling more online starting today, it's Easy!
Thanks for your interest!