September 16th was one historic Blues night of note in Vancouver!
The Edgewater Casino is supporting the local music community with a special night for the Blues.
Blues Blast 2016 celebrated three of Canada's Best Guitarist's supported by Robbie Montgomery and his All-Star Band.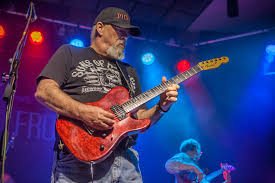 Jerry Doucette hit the charts with his number one hit record "Mama Let Him Play" with which Jerry scored one of the biggest selling hits in Canadian History.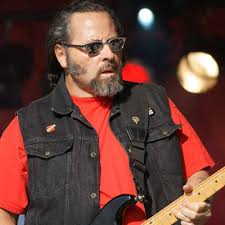 Wailin' Al Walker has been long considered to be one of the finest Rock/Blues Guitarists in Canada, well known for his high energy performances. Al's contribution to the Vancouver Music Scene helped put the (old) Yale Hotel on the map, as one of the greatest Blues Venues in the World.
Shaun Verrault is the leader of "Wide Mouth Mason" that has opened for The Rolling Stones, and has a huge following and has an Amazing Reputation as one of the finest Guitarist/Singers in Canada.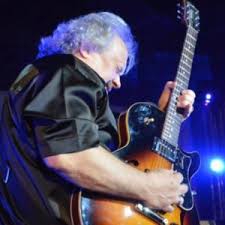 These amazing artists all on one stage hosted by Robbie Montgomery with his All-Star Blues Band – was also a great way to see many of Vancouver's best session players!
BLUES GUITAR BLAST 2016″ was an unforgettable event at the Edgewater Casino!
Stay tuned for more info on new shows coming soon.