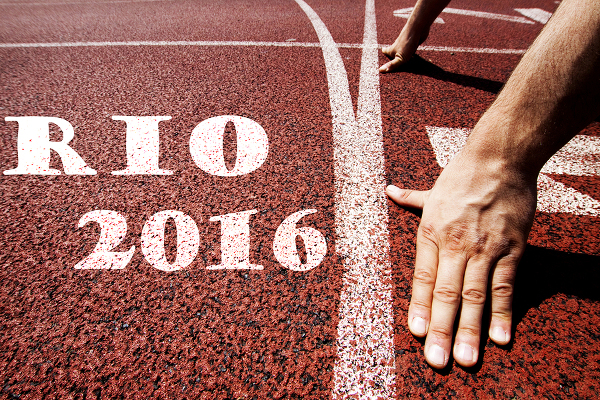 Can you believe it… those who should be trusted, are busted – AGAIN!
The Russian track team and many other athletes are not in the Rio Olympics due to doping.
The only thing more suspicious is that now the lab for the testing is in question.
This recent New York Times article tells the story.
Seems with economic and mosquitoes with Zika virus bugging the better prospects for safety the Rio Olympics needs some good things to happen soon.
Not that we haven't heard this before. The last summer Olympics in London was going to be such a disaster they had to call in the army to get the job done.
August 5th is not that far away… Hoping that the Olympics are good for bringing the world together and celebrate for a few weeks as on world united!
We need a break from all the build walls and angry bad news about everything!
Let's all cheer on the 2016 Olympics in Rio 🙂