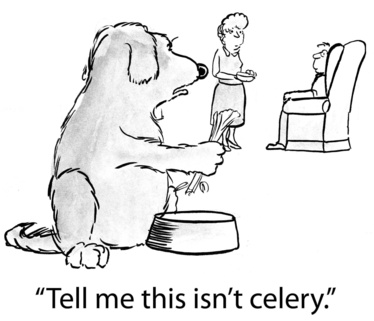 TYPE FOUR: Purgers
Buy, Buy, Buy! Sell, Sell, Sell!
This bunch of birds likes to keep their inventory moving, in, out or trade!  If they spend it and something doesn't fit or they don't like it, it goes back or they sell it.
This group loves eBay, Craigslist, Flea markets, Yard sales & loves to collect, buy, sell and trade more!
 Spendit.com Urge-2-Splurge Score 65% ♦♦♦♦◊◊◊