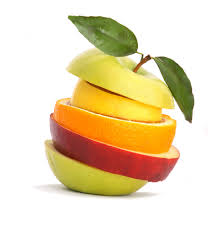 IT

is all about You…
Your TIME, Your LIFE, Your MONEY
Spendit.com – Gives Members More Spending Power!
We slice, dice and provide advice that connects you with a community of wisdom on the latest from people, stores and services inside your local and global worlds.
New Product News, Money-Saving Deals, Discounts and Rewards!
We are here to help YOU find more, experience more & share more in YOUR Pursuit of Happiness!
Here's our Mission Statement: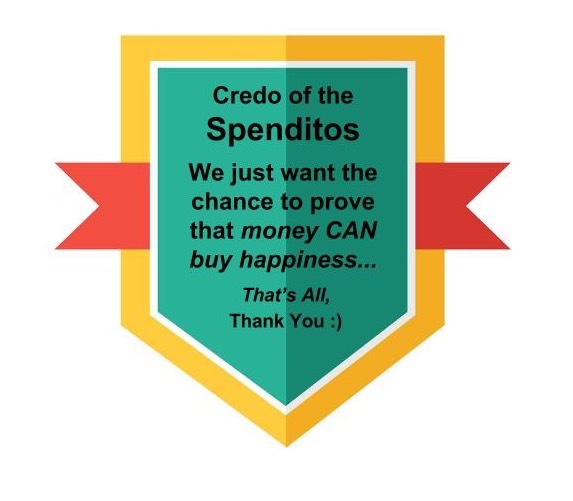 Be a Spendito and all we ask is that YOU smile, have fun and be generous!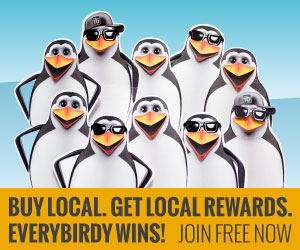 It's a Beautiful Life, Enjoy IT!
---
Want to Sell More on the Mobile Internet?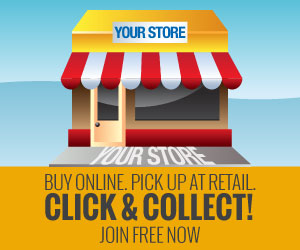 We Help Can You > Sell Outside the Box & Get More Customers In-Store!
Spendit.com is a secure, low-cost and easy solution for retail stores, online and private merchants to sell more to more customers.
We make it easy for you to get found online, as well as promote and sell more of your products and services to consumers using the mobile/Internet.
Spendit.com helps you in creating a buzz about you… What's new, What's exciting, What's on Sale?
Telling your story… is our story!
At Spendit.com we provision editorial, content marketing, photography and video campaigns inside our Local Stores Directory & Mobile Lifestyle Guides. We give you content for your website that will connect, promote and send more new consumers to you… 
We create 'fresh' content, then help connect and promote it to search engines (Google) and social media (Facebook, Instagram, Etc). 
If you can upload an image to the internet, you can start selling on the Mobile / Internet for less than 50 cents a day! We give you and your staff the tools to sell anywhere on the mobile Internet and attract more customers to buy from your business…
1) We help you promote and sell consumers (Click) to buy our tickets for products & services in your store.
2) Then online customers bring their tickets to (Collect) in-store, and maybe buy some more!
Using our Mobile Dashboard and Merchant Resources we make it easy for you to learn and earn more by selling online at Spendit.com
Selling is easy; Deal Tickets (Dollars off) and ScoreCodes (Discounts) are Mobile or Printed tickets, consumers buy tickets online at Spendit.com then bring tickets into your business for you to redeem. Do Deals, Discounts, Limited Purchase Offers , Group Buys, Special Incentives and more!
Market your offers using a variety of Product & Service Display Modules for promotion of deals, discounts and invitations to consumers. Promote Spendit.com codes using any new media, print or traditional media to reach customers local & global.
No more headaches, worries, or high costs to constantly stay current with the latest mobile/Internet services. Our technology platform supports mobile or printed tickets (purchased by credit card) for the online purchase of any products, services, rewards or gift vouchers between two parties online.
Click & Collect makes it easy for consumers to Browse & Shop What's New then Buy Now for themselves or send Gift Tickets from local merchants using our systems.
Now you don't need to build your own mobile responsive e-commerce content management and database systems… It's easier to use us!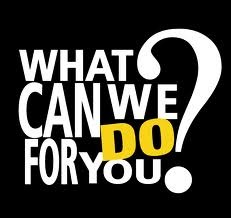 For more information about Spendit.com Mobile Sales, Marketing and Payment Systems, or our Customer Engagement & Rewards Programs; Please visit our Merchant Services 🙂