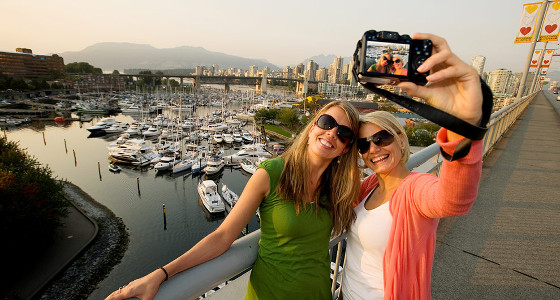 It all started millions of years ago…
The tribe decided to give honour to their women.
This later turned into a HUGE day for Hallmark Cards, not to mention the florists and restaurants.
Were all aglow to show love for Moms, and why not? Remembering the most important and influential person in your life, it's just the right thing to do!
Who else can say, "if it wasn't for me you wouldn't be here today?" Mom's don't usually lay on the 'you owe me' routine. But they're critical to everyone's birth.
We do need to show appreciation and demonstrate our gratitude to our maternal matriarchs with much more than just cards and gifts!
This is a day to spend everyone's most precious asset – your time – together… Sometimes visits can be up or down, but it's real and remembered.
We all need the comfort and familiar feeling of being with family folk, but as life moves us all down the road, we also need to see the discomfort of those who we love getting older and less able to remember and recall it all. This is a time when family needs to come together and pay it forward by making the extra effort to care for our elders.
Take a picture and have a smile with Mom on Mothers day and check out these stats to add to a family chat about all that.
Wrap your arms around your Mom and make it a day filled with the gift of love.
As they say every day is a gift… that's why they call it the present!
(My Mom told me that :))